Qingdao IBSA Marketing Division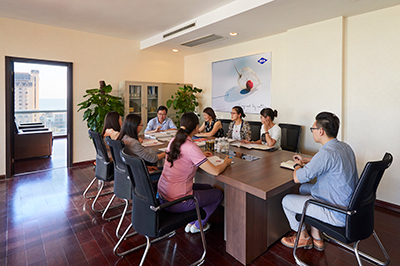 Qingdao IBSA Marketing Division Company Limited was established in May 4th 2008. The registered address is Room 805, No.15, Qin Ling Road, Lao Shan District, Qingdao. The controlling shareholder of the company is Qingdao Huashan Biochemical Company Limited.

The company is operating in the service industry, mainly engaged in domestic and imported drugs marketing planning business. The scope of operation includes marketing and planning.

In recent years, the company has been investigating the chondroitin sulfate, endocrine and other drugs in the Chinese market, and timely provide relevant market planning.

Contacts
Qingdao IBSA Marketing Division Co., Ltd.
Room 805, No. 15 Qinling Road, Laoshan District, Qingdao, Shandong, P.R. of China

Phone: +86 532 80821179